Partner Versions
Fisherlea Systems has partnered with several industry leading fabricators and manufacturers to create customized versions of Pool Measure Pro tailored to their dealers' and customers' needs.
You can find some information on our partners and their versions of Pool Measure Pro below. If you are a customer of, or a dealer for one of these partners, we encourage you to check out their partner version of Pool Measure Pro.
If you are a pool cover or vinyl liner fabricator or distributor and would like to leverage Pool Measure Pro for your dealer network, please contact us for details.
---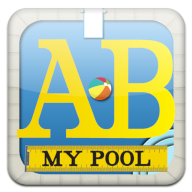 AB My Pool
The fast, easy, and accurate way to measure your swimming pool for a new vinyl liner or safety cover.
---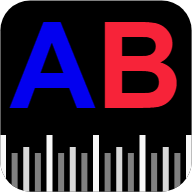 Covertech AB
Measuring for a safety cover or pool liner from Covertech Industries couldn't be easier.
Our Covertech AB app takes the guesswork out of the measuring process. All of the details and measurements are recorded in the app along with your pictures of the pool. Submit your measurement projects electronically for fast and easy ordering.
---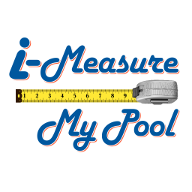 i-Measure My Pool
i-Measure My Pool is a fast and easy mobile app tailored to the specific needs of DIY swimming pool liner and safety cover measurement. The app does it like the pro's by walking the measurer through the essential steps of measuring the pool and ensures an accurate and complete set of measurements.
If you are a Pool Fits customer and DIY measuring a swimming pool for a replacement liner or safety cover, i-Measure My Pool is the best tool for the job. It ensures that you will get it right the first time!
---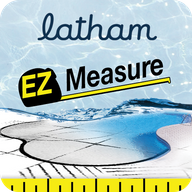 Latham EZ Measure
Measuring for a new pool liner or safety cover couldn't be easier with Latham's EZ Measure app!
Latham EZ Measure is an on-site tool that allows you to quickly and accurately measure and document your geometric and point to point freeform shape pools.
Which means getting all the measurements right the first time.
Which means no more return visits to the homeowner for additional measurements.
Which means saving time and money!
Latham EZ Measure can quickly identify common issues or oversights and warns the user to double check or correct the entry before even leaving the site. All jobs can be stored and allows you to attached photos straight from your smart phone or tablet. Jobs can be sent electronically to Latham and even your distributor for quoting or ordering free of charge!
Latham Pool Products is a manufacturer who supports distributors and licensed dealers throughout North America. For technical support, questions regarding your account and/or products Latham Pool Products offers, please contact your Latham Customer Service Representative.
---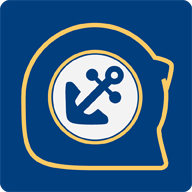 On Point Measuring App
Measuring for replacement liners and safety covers made easy. The On Point Measuring App accepts A-B triangulation data for its measurements. Simply measure, entire points into the On Point Measuring App, select the material and submit for quote or order.
On Point Measuring App provides immediate feedback on the measurement data by drawing the shape as the points are entered. This visual feedback allows you to quickly identify and correct any potential issues with the measurements. An intelligent warning system works to validate the measurements against common issues and provides intelligent feedback to help avoid them. This saves you from having to go back and measure again.
Electronic submission of the measurement data helps ensure the right measurements are recorded and eliminates interpretation of the data, resulting in reduce lead-times and a perfect fit!
---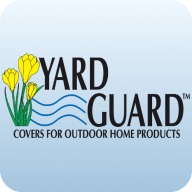 Yard Guard Mobile
Is it that time of the year to close your pool for another season? Yard Guard Mobile is here to help. We can help with measuring for safety, overlap and beaded covers.
---
Customization
If you are a fabricator or distributor and wish to leverage Pool Measure Pro for your dealer network and improve the productivity of your design team, please contact Fisherlea Systems at sales@fisherlea.com.